Our Mission Is To Become Your Go-To Roofing Company
Moonwalker Roofing is a Certified & Insured Roofing Company offering roofing installation, repair and replacement services for commercial and residential clients.
Our team of roofing professionals serve the entire Houston and surrounding areas. We provide the highest quality products, workmanship and prompt service to everyone who entrusts us with their roofing needs.
How Can We Assist With Your Roofing Needs?
High Quality roof replacement for your home or business. We provide you with the highest quality products, competitively priced, installed properly with attention to detail, every time.
Storms can cause damage from wind, hail or heavy rain, it's important to assess the damage to your home early.  Schedule your storm assessment today, at NO COST.
Roof Maintenance is critical to preventing problems and can help you avoid costly repairs.
We offer a variety of designer shingle options to choose from, with quality standards that lead the industry.
Professional interior painting and exterior house painting services with a beautiful and lasting finish.
Hardie plank installation by trusted professionals. Call for a free estimate for any siding repair and replacement services.
Our business carries general liability & workers' comp insurance to make sure you, the home owner, can be worry free.
We use professional grade, high quality products to ensure the integrity of your roof.
Our crew will replace all rotten decking and will use all new products and accessories giving you a new roof from start to finish.
Clean up is taken care of with a thorough magnetic nail sweep to rid your yard and driveway from any fallen nails.
Proudly Serving Houston and Surrounding Areas
Customer Satisfaction Guaranteed
Fully Insured and Industry Certified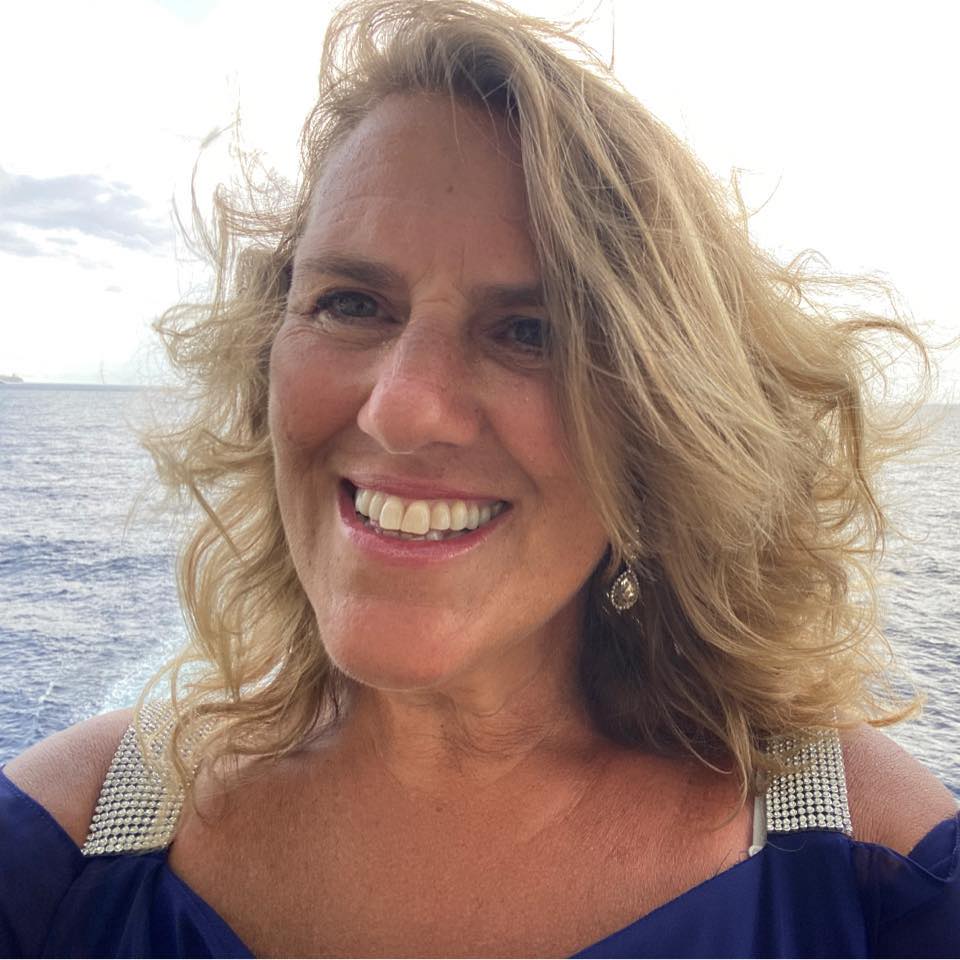 Joe [Rodriguez] and Moonwalker Roofing were hands down the best choice to repair our roof. Joe was quick to respond to our request for a quote and proved himself knowledgeable and professional on site.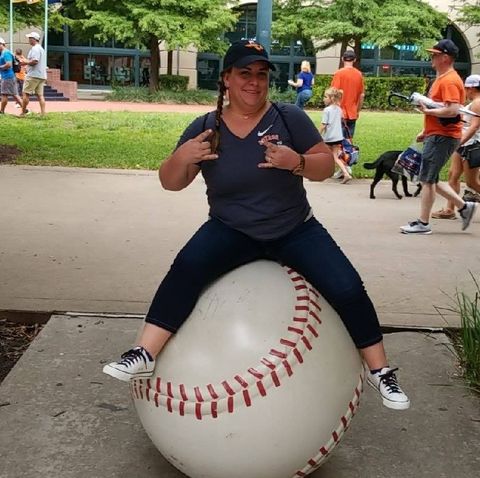 Knowledgeable, reliable, and easy to work with! Free inspection just to come look and then they'll help with the insurance claim process so you don't have to deal with it!! Definitely a customer first frame of mind! I would definitely recommend them!!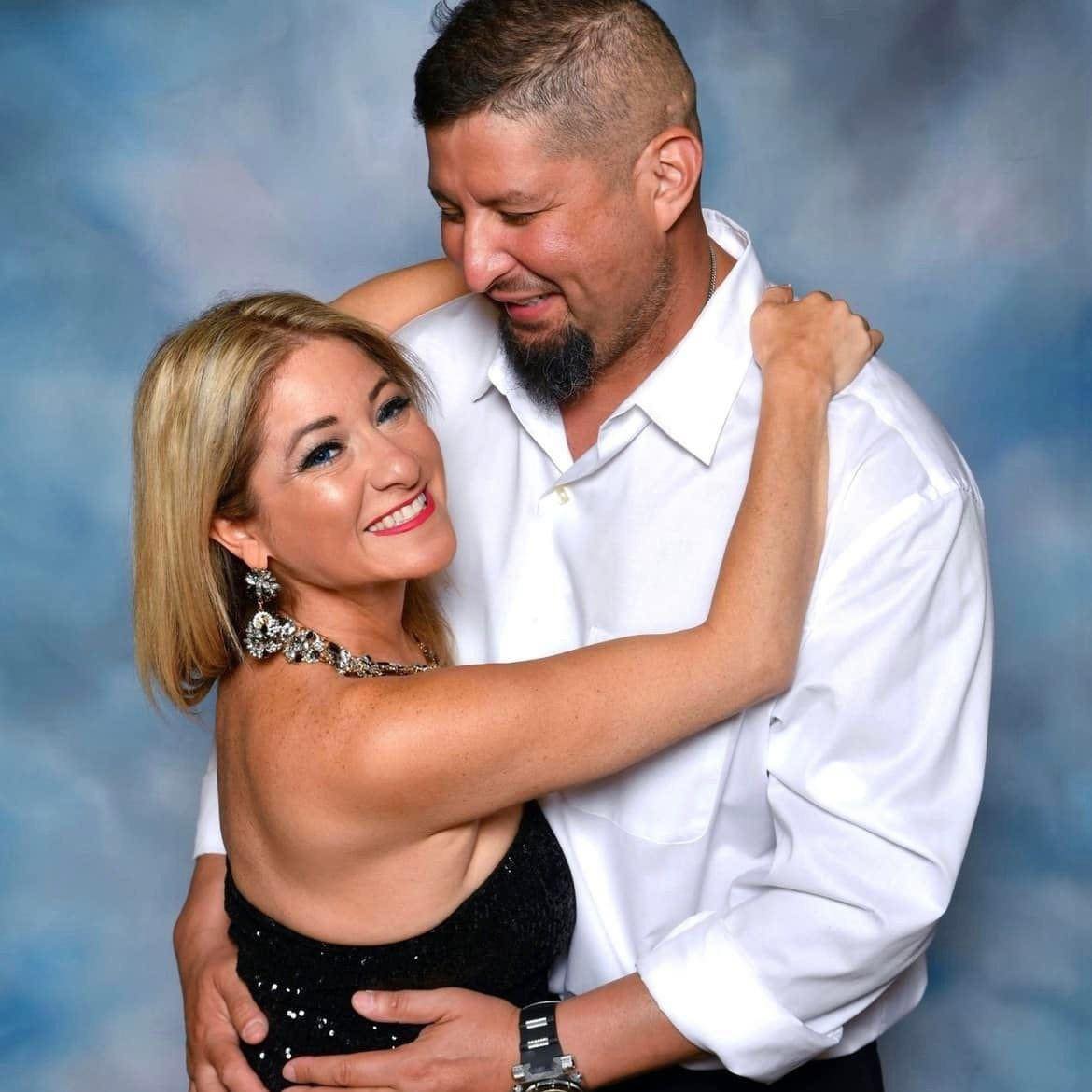 I had Moonwalker Roofing come out to inspect and maintenance my roof. The roofer found things I never would have thought were up there, also repairs a drain gutter. Very professional, quality work!