Are you experiencing these signs of roof damage?
By walking the perimeter of your home after a storm you may find some signs of damage.
Shingles on the ground from your roof or the neighbors roof
Leaning fence or missing panels from strong winds
Chips on vinyl window trim from hail. Dents on top side of cars, gutters, downspouts or garage door from hail.
Dents or oxidation marks on top of outdoor AC unit
Steps To Repair Your Home After A Storm
Assess Damage and Take Photos
After the storm has passed and it's safe to venture outside, grab your camera or smartphone and start taking pictures and capturing video.
Remember: Be safe. Downed power lines and high water can be deadly, and it's not worth risking your life for photos that can be taken at a later, safer time.
It may be tempting to make temporary repairs on your own, please wait for a professional. A professional contractor will know what steps to take to properly protect your home from the elements.
We do not recommend getting on your roof for any reason after a storm. Call a trusted and insured professional to place any tarps or remove any fallen trees etc. 
SAVE RECEIPTS, STAY ORGANIZED
Paperwork is crucial in the world of homeowners insurance. Staying organized now can alleviate headaches and problems later.
Make sure to save receipts, they are likely to be reimbursable.
CALL YOUR INSURANCE COMPANY
Get in touch with your insurance company to report the damage and coordinate repairs. Most of the time your insurer will tell you who's showing up and when. It is best to let your contractor know, so they can be present as well. Get everything you can in writing and stay in contact.
Have Your Roof Assessed As Soon As Possible
After a storm, be observant, check attic areas, rafters and ceilings for signs of water intrusion, such as wet spots, water staining, or damp insulation. If you live in an area that has experienced hail or strong winds, call Moonwalker Roofing to have your roof assessed by a professional as soon as possible.
Proudly Serving Houston and Surrounding Areas
Customer Satisfaction Guaranteed
Fully Insured and Industry Certified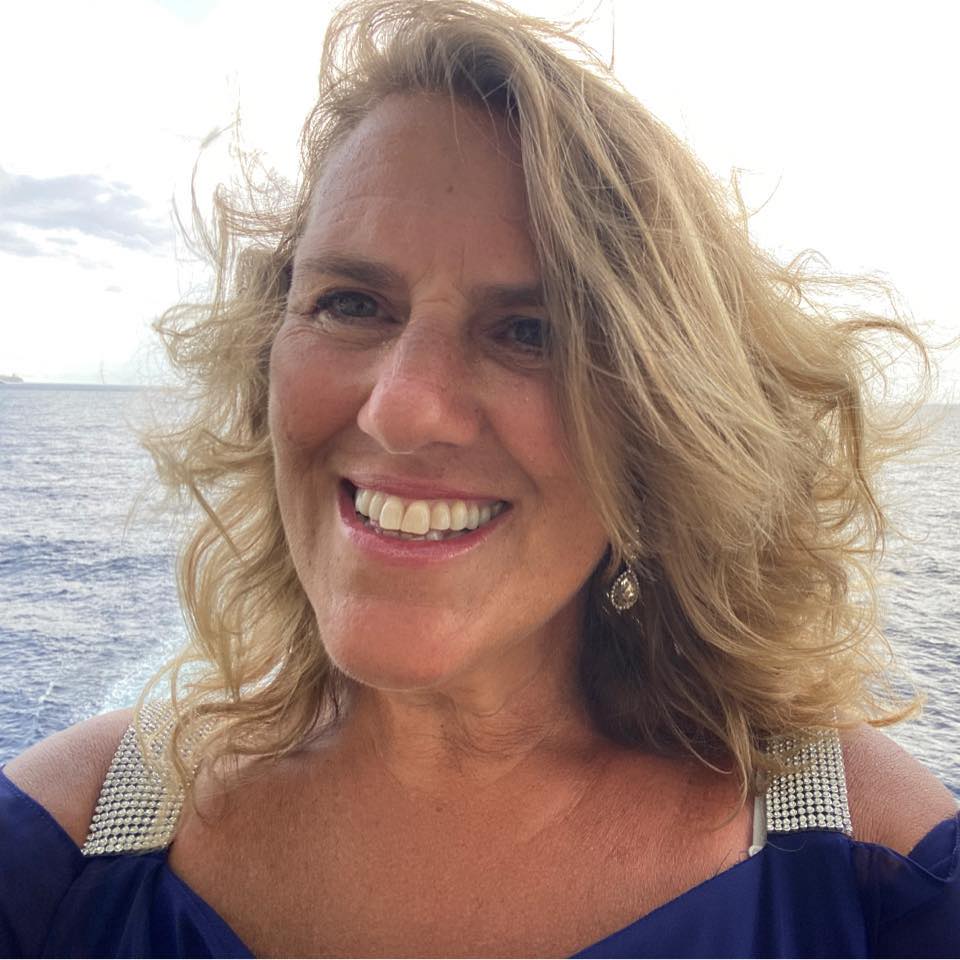 Joe [Rodriguez] and Moonwalker Roofing were hands down the best choice to repair our roof. Joe was quick to respond to our request for a quote and proved himself knowledgeable and professional on site.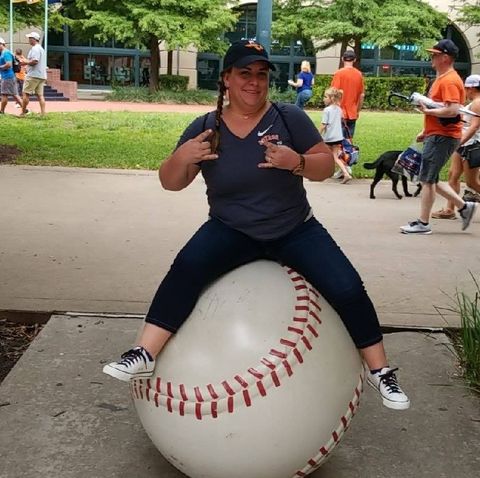 Knowledgeable, reliable, and easy to work with! Free inspection just to come look and then they'll help with the insurance claim process so you don't have to deal with it!! Definitely a customer first frame of mind! I would definitely recommend them!!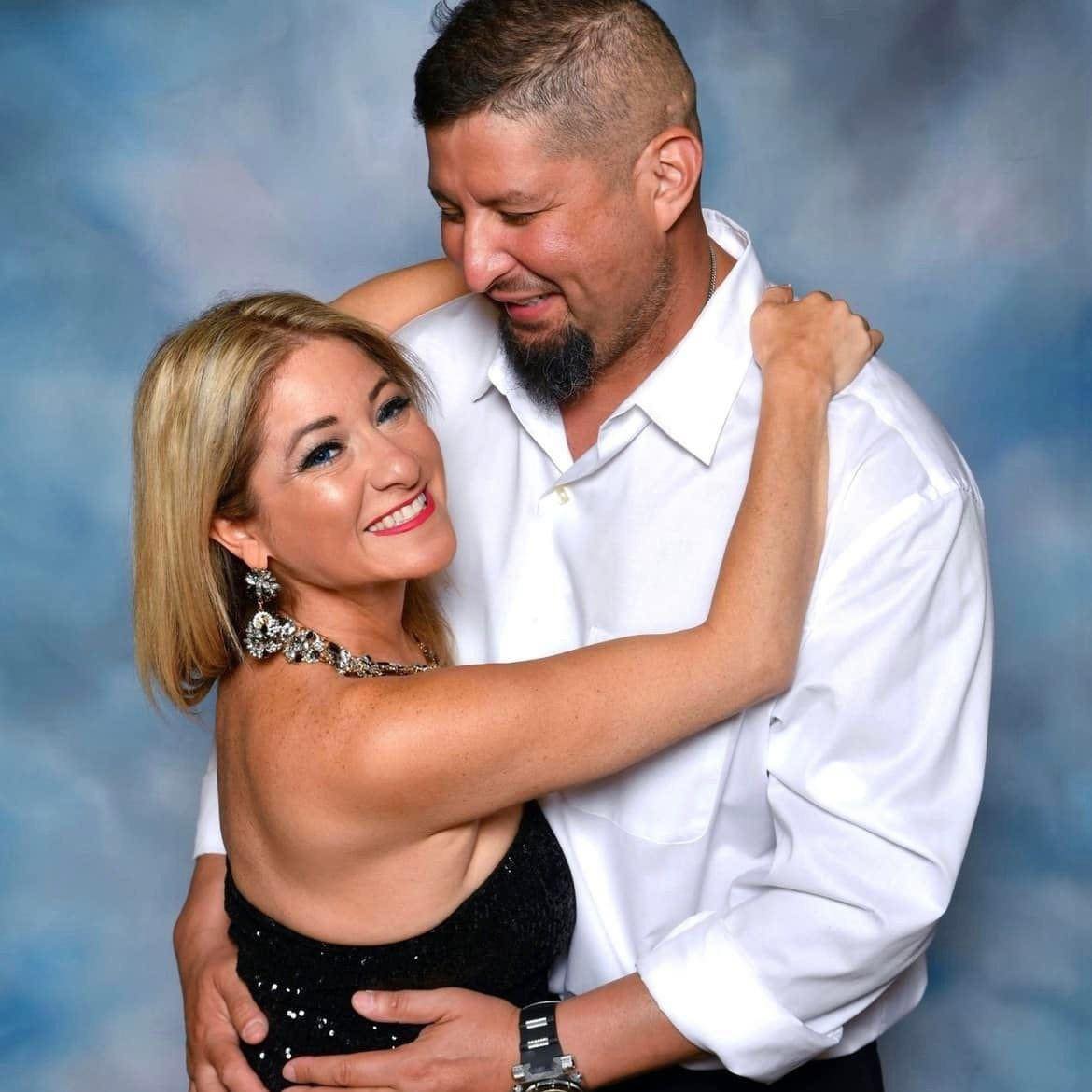 I had Moonwalker Roofing come out to inspect and maintenance my roof. The roofer found things I never would have thought were up there, also repairs a drain gutter. Very professional, quality work!